7FT Hexagon Backdrop
Prop Hire
7FT Hexagon Backdrop
Available from £149
Our innovative hexagon archway is an eye-catching display that can be uniquely styled with flowers to compliment your aisle or as a photo backdrop. Using reclaimed 150 year old wood, there is just nothing quite like product on the market with this level of detail and uniqueness.
Dried arrangement
(Included)
Make An Enquiry
Like the look of a few of our products?
Check out our packages!
You Might Also Like
Wedding Products
The Gin Wall
Perfect to create the ultimate reception buzz, our Gin wall holds up to 90 glasses. Encouraging the guests to create their very own blend, the wall also holds a selection of garnishes, tonics, and an ice bucket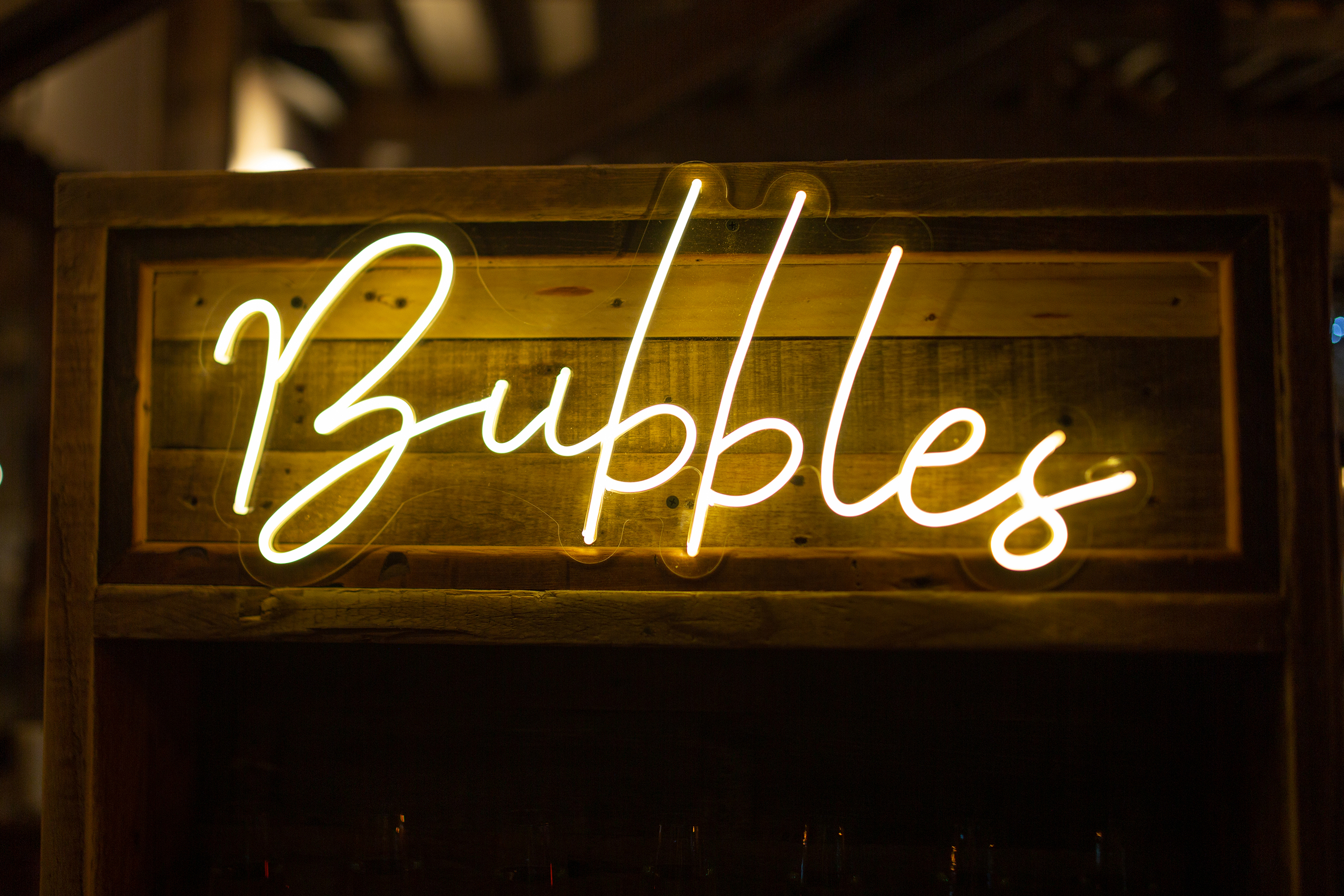 Bubble Wall
Simple but sophisticated, the prosecco wall. Holding up to 35 glasses of fizz, finished with a neon header to mix rustic and contemporary. The slimline design oozes elegance, ideal for positioning the center stage as the focal point of your reception.
Rustic Handmade Easel with Seating Arrangement
Our perfectly stylish table plan uses a herringbone backdrop, complete with an easel, to create a chic design. Ideal for guiding your guests to their tables, the easily adaptable formation allows you to personalise the look to match your theme.
Contact Us
Like to check our availability? Drop us a message below!