Polaroid Picture Wall
Prop Hire
Polaroid Picture Wall
Available from £159 (Including 40 Prints)
The new and improved guest book, our picture wall!
Ready for your guests to capture memories on our polaroid camera and leave their printouts hanging on the herringbone wall. A real feature of your day, but more importantly, photos for you to cherish of your special day.
Extra Films
Available for £1 Each
Make An Enquiry
Like the look of a few of our products?
Check out our packages!
You Might Also Like
Wedding Products
The Gin Wall
Perfect to create the ultimate reception buzz, our Gin wall holds up to 90 glasses. Encouraging the guests to create their very own blend, the wall also holds a selection of garnishes, tonics, and an ice bucket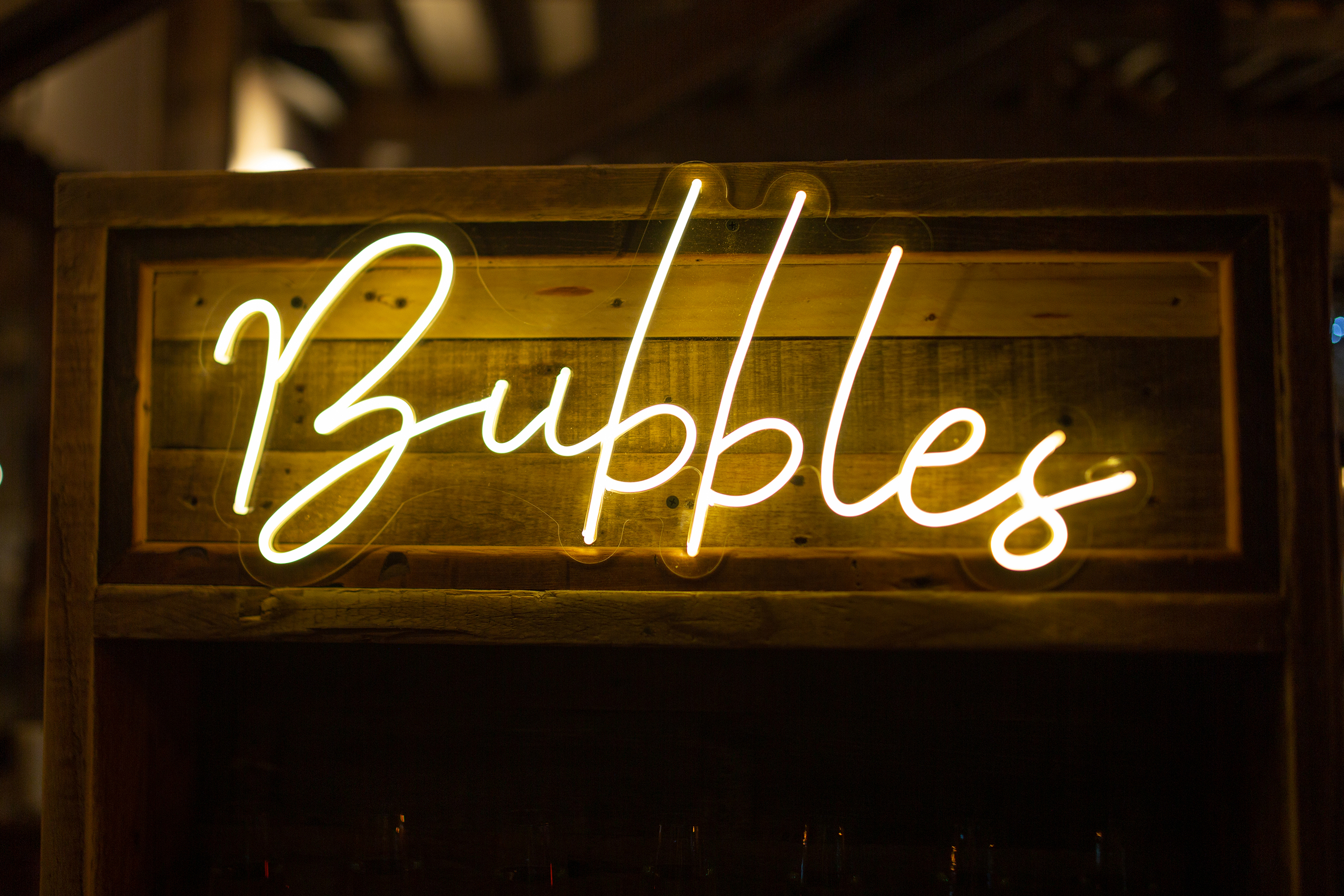 Bubble Wall
Simple but sophisticated, the prosecco wall. Holding up to 35 glasses of fizz, finished with a neon header to mix rustic and contemporary. The slimline design oozes elegance, ideal for positioning the center stage as the focal point of your reception.
Rustic Handmade Easel with Seating Arrangement
Our perfectly stylish table plan uses a herringbone backdrop, complete with an easel, to create a chic design. Ideal for guiding your guests to their tables, the easily adaptable formation allows you to personalise the look to match your theme.
Contact Us
Like to check our availability? Drop us a message below!